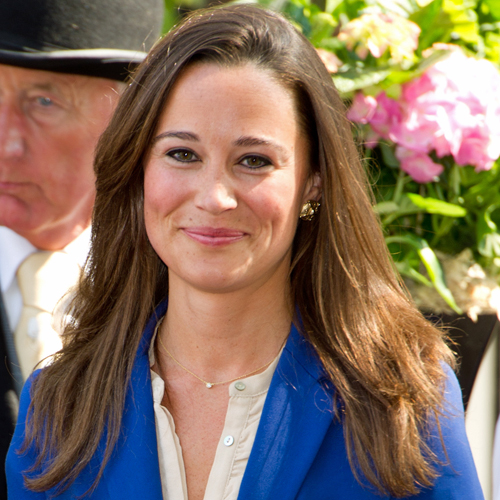 Pippa Middleton
Pippa Middleton, the sister of Kate Middleton, who married Prince William in April of this year, not only stole the show at the wedding, she has beaten her older sibling in another poll. The name "Pippa" derived from her correct name "Phillipa" has become the most popular baby name of 2011. Once again, her sister did not make the top 10 (Polls Show Pippa Middleton Is More Popular Than Sister Kate Middleton).
"Crazy About Pippa"
TLC has begun to promote its documentary special "Crazy About Pippa" which covers her rise to stardom. A clip from the show has been included in this article. Rumors will be addressed in the special. Stills and video from the royal wedding revealed, Prince Harry, openly flirting with Pippa.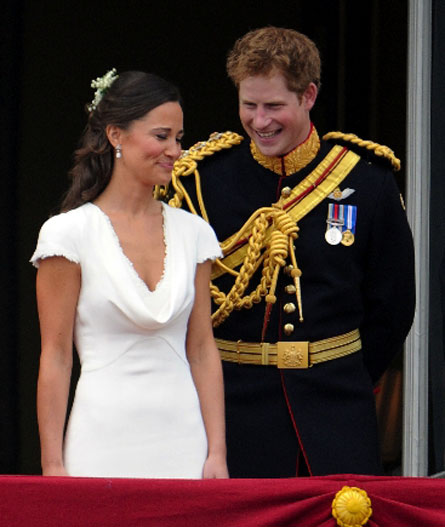 Pippa Middleton and Prince Harry
With Pippa's new found popularity, will the government make her a British ambassador of some kind. She has been receiving a number of offers since the royal wedding, mostly entertainment and product endorsement related, but has not made an announcement regarding accepting any of them.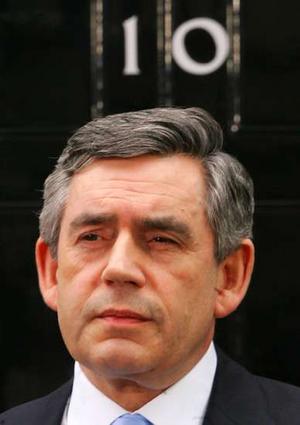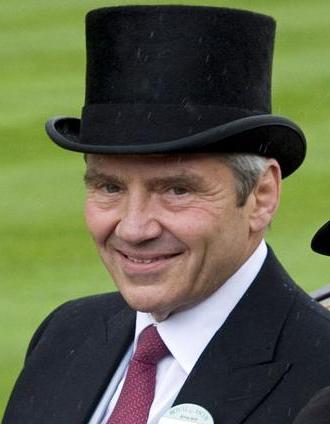 Gordon Brown (left) Michael Middleton (right)
Side Bar: Doesn't the Middletons dad, Michael, resemble former British Prime Minister, Gordon Brown.
STORY SOURCE
Pippa leads hottest baby names, gets her own show
Nameberry: The hottest baby names of 2011
RELATED ARTICLES
Is Pippa Middleton Becoming The New Princess Diana