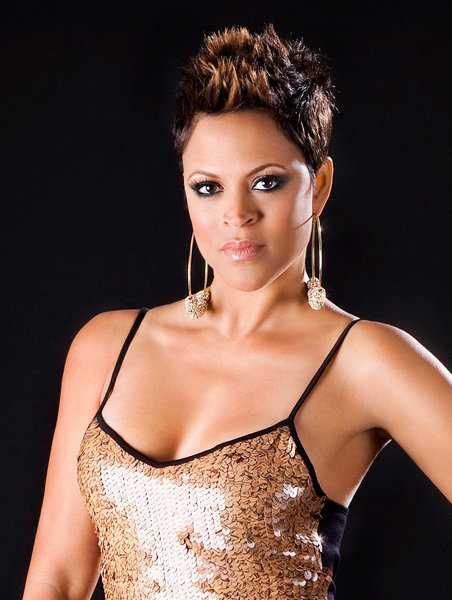 Shaunie O'Neal
Well, well, well! I remember in February 2011, when the Judiciary Report published an article stating the reality show Basketball Wives "makes black women look bad" (Shaunie Stirring The Doo Doo In The NBA). Shortly after, Shaunie O'Neal, a part time Miami resident, did an interview upset that it was said the show "makes black women look bad" (Is Evelyn Lozada About To Stab Shaunie O'Neal In The Back For Her Own Show). It was bite off the blogger's head time. But here we have it, several months later, in an interview conducted days ago, O'Neal stated she is embarrassed by the show and its Jerry Springer type tactics, particularly the fighting:
"When I started the show I really just wanted to follow this group of ladies around. We all have a common bond; we understand each other's lives. It started as that. Since then, it's taken on a life of its own. I never imagined it would be a group of ladies fighting and arguing that way that they do. That was never part of the plan."
"I hate that it has to be a fight or an argument that gives us 4.2 million viewers. I hate that, but it's something where I'm working as hard as I can to show some type of balance, because it is there. We do know how to act, we do charity work. I would love a little more balance and we're going to try to do more of that in season 4. I know that people love the fighting and the arguing, but I do want to have some positive in there somewhere."

"I feel like that show, from what I hear in certain production calls and stuff like that, is turning into 'I have slept with a basketball player at some point of time in my life, so now I'm on Basketball Wives'. That's definitely not what I brought to the table and not what I would be proud of having my name on. I think that's a whole different show that I wouldn't produce. A change needs to be made somewhere in these reality shows. If I can be the start, I would to be a start in showing some balances."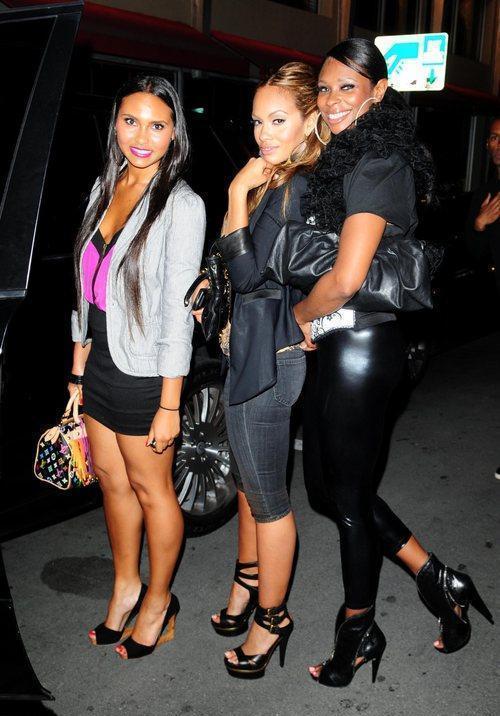 "Basketball Wives" cast members Shanice, her mom, Evelyn Lozada and Jennifer Williams
When one contrasts "Basketball Wives" with shows in its genre, such as "Braxton Family Values" which is not a fight fest, it becomes apparent that one does not have to resort to such tactics to gain viewers. In fact, the Braxton sisters stated, initially their show was not picked up by a few other networks, because they refused to get into fist fights on camera, stating they do not do that.
STORY SOURCE
Shaunie O'Neal Wants More Positive Images On Basketball Wives
RELATED ARTICLES