...And Get Beat Up In The Process (LOL)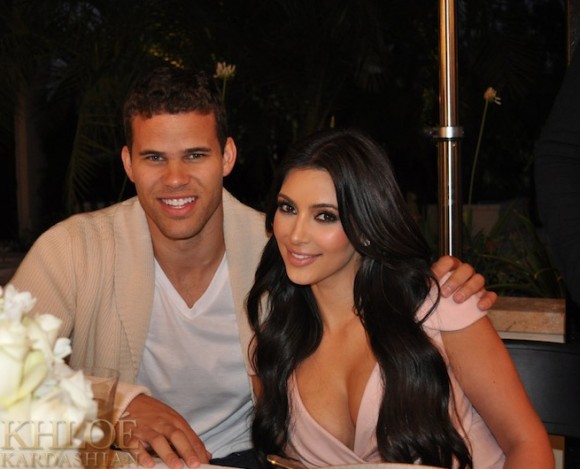 Kris Humphries and Kim Kardashian
Now that reality TV star, Kim Kardashian, is set to marry NBA basketball player, Kris Humphries, will she join Shaunie O'Neal's program "Basketball Wives." The more likely question is, would Kardashian survive "Basketball Wives" after Tami Roman punches her in the mouth, dislodging her silicone.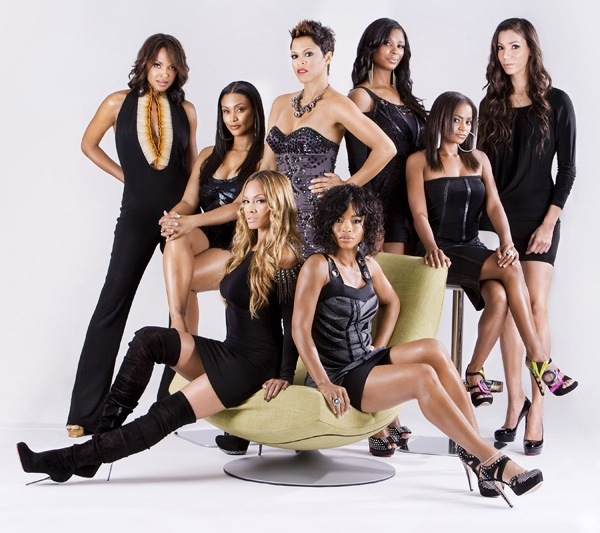 "Basketball Wives" reality show cast
O'Neal's show is getting to be like a weekly boxing match, with people getting knocked out, left, right and center, by reigning champ, Roman (boo, put the alcohol down, before you beat everybody on the show, cast and crew).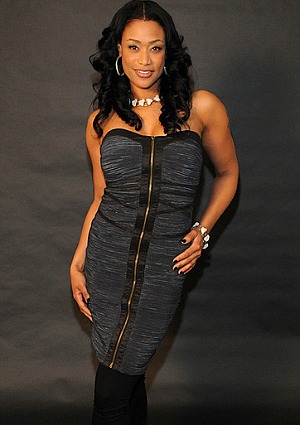 Tami Roman
Of course I'm not being serious with this article, but admit it, the thought of Kardashian hauling butt from Roman was funny. Hands down, Roman would win the fight (doesn't she win every fight on that show).
RELATED ARTICLES